Real Estate Recap and What to Expect in 2019
By Maureen Griffin – The Tara Stark Real Estate Group

As we close-out 2018 and think of our plans for the new year, you may be looking at the real estate market and asking, "Is now a good time to buy or sell?"
Here's the answer -" Yes!" Wait, always yes? Absolutely, and we'll explain why in our 2018 Real Estate Recap and 2019 What-to-Expect report.
Real Estate Recap – 2018
The latest numbers available for Parker County end with October 31, 2018. The North Texas Real Estate Information Systems, Inc. (NTREIS) Local Market Update, shows a decrease of only 5 less listings versus the same time period last year. Those 3, 121 new listings created an increase of closed sales that was 5.8% higher, to date. What do those numbers tell us? So far, 2018 has been a healthy real estate market for Parker County. There is a 3.1-month supply of inventory available, meaning that if no other homes came onto the market for sale, it would take only 3.1 months to sell off the remaining inventory. As of October 31st, the average days on market was 59.
Interest Rates – No Crystal Ball
Kyrstin Zimmerman, Senior Loan Officer with Benchmark Mortgage, anticipates we'll see some interest rate movement soon, "There's talk of three additional rate hikes, by the Federal Reserve, possible in 2019. Now is a good time to get locked into a lower rate. By the end of 2019, analysts predict we'll see an increase of a whole basis point, bringing the 30-year fixed rate mortgage up into the 6% range." Of course, nobody has a crystal ball, but economists are certain the days of extremely artificially low mortgage rates between 3-4% are long-gone. Current rates are a sign of a healthy economy and housing market, both good news for Parker County!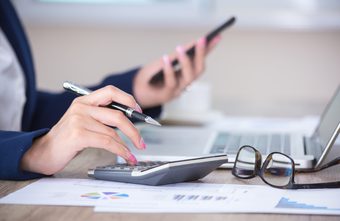 To Believe or Not to Believe – Is That the Question?
Scrolling through our news feeds, we might be prone to think that the housing market has tapped. Real Estate experts warn of "The Shift" already taking place. Go online and your home's "Zestimate" is probably 5% lower than just 3 months ago. What do all those sources have in common? Numbers based on national averages rather than our Parker County market. Parker County boasts an increase in both average and median sales prices and days on market varies by only two days, year over year.
Our market is opportune for both buyer and seller right now. Buyers should lock in a lower interest rate now to help afford more house. For sellers, listing your property while rates are lower provides the greatest opportunity for maximum price. For example, if the current market value of your house is $250,000 and you wait to sell until rates have gone up a whole percentage point, your buyer who previously qualified to purchase your house at $250,000 may no longer be able to. Now is always the best time to buy and sell, because we know what the market is now.
Holiday Shopping AND House Hunting?
Yes, properties really do sell during the holidays; here's a few reasons why. First, there's always life changes. Relocations don't discriminate between December and July. Second, many people are enjoying time-off during the holidays and can finally schedule to see houses. Third, when do our homes tend to look their most picturesque? Everyone loves a decorated home that smells like fresh baked Christmas cookies. There are always people who need to find a home, no matter the time of year.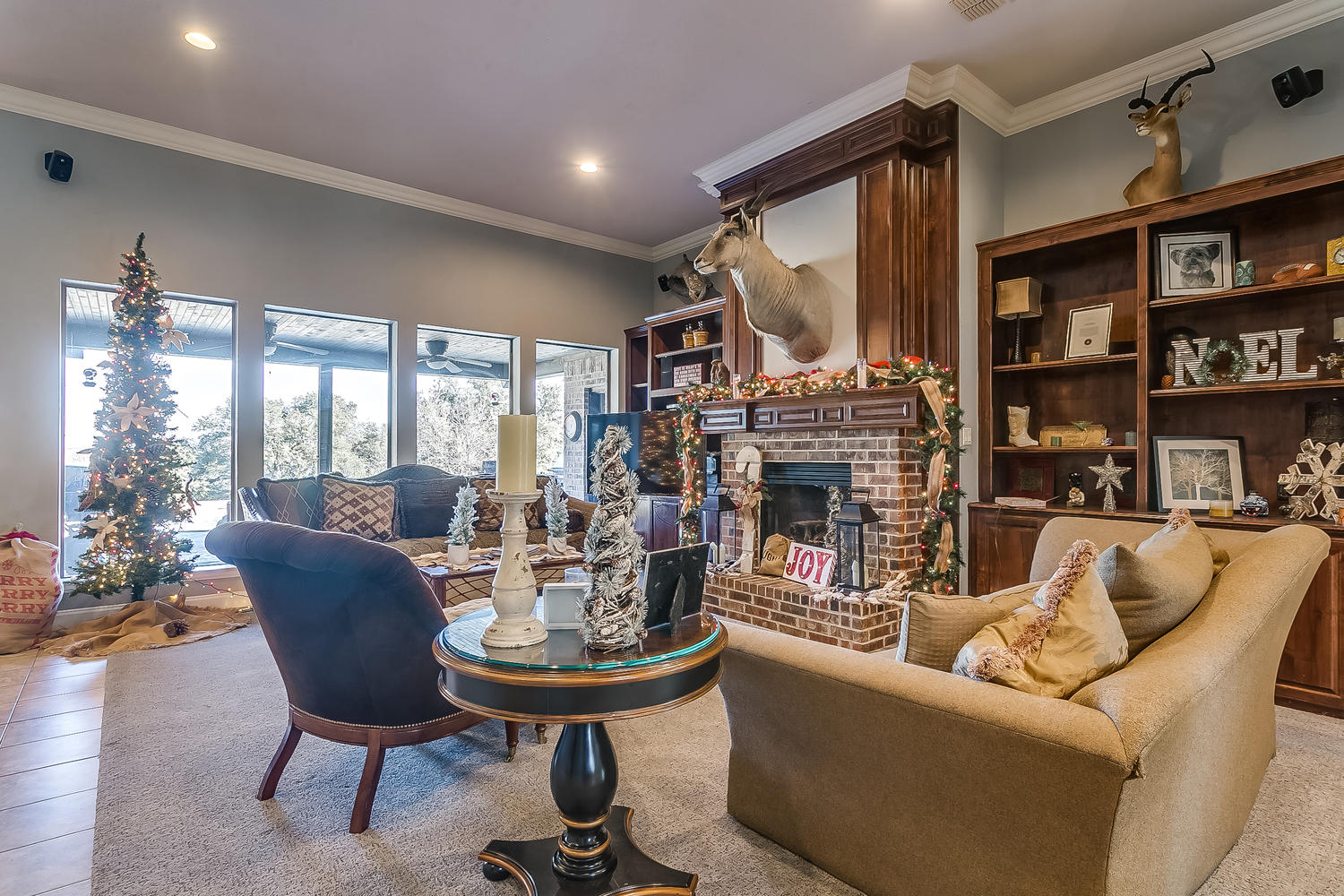 Create New Memories for 2019
Whatever your real estate plans make 2019 the year for creating new memories. Review your goals and dreams, put them on paper, share them with your significant other, then go for them! Partner with trusted real estate professionals who are experts in your market and have the partnerships you need to make your goals come true. Wishing you a Merry Christmas and blessed New Year!